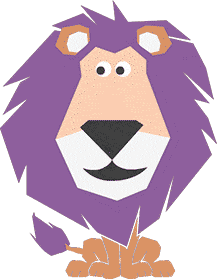 Collins Big Cats
Browse By:
Browse By:
The guided reading programme featuring over 600 books and 300 ebooks and contains an equal mix of fiction and non-fiction. Your pupils will love reading with Collins Big Cat.
Buy Collins Big Cat
What's New
About Collins Big Cat
Use Collins Big Cat for guided reading. Every Big Cat book features a bespoke

guided reading

session plan in the back of the book, written by a literacy expert.
Help deliver the 2014 English Programme of Study and inspire your pupils with a wide range of text types including

poetry, plays, traditional tales, literary classics and non-fiction.

Engage readers of

all abilities and interests.

From Lilac band containing wordless pictures for emerging readers; through to Pearl band – extended books for your gifted readers.
Inspire a love of reading through the

best authors and illustrators

who are known for creating

brilliant books and engaging stories

loved by children.
Download the Collins
Big Cat catalogue
Find out how Collins Big Cat supports teaching of the National Curriculum 2014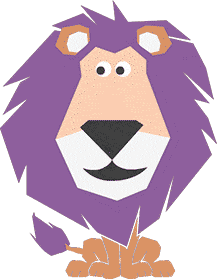 Need a straightforward solution to reading assessment?
Learn how Collins
Big Cat can help